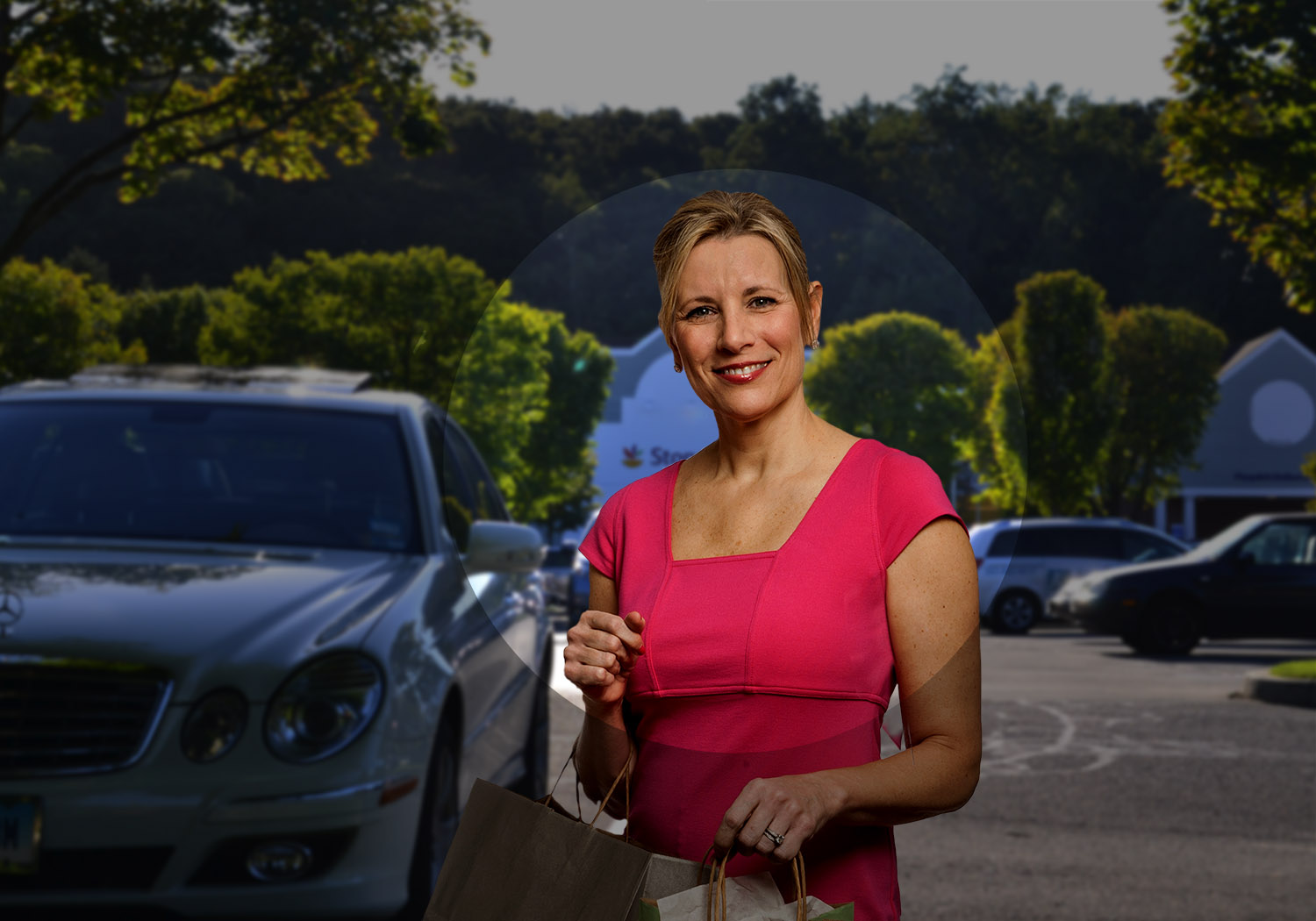 We're focusing our business on 10 key U.S. markets,
where population, income and growth prospects are highest.

Kimco's strategy is to be where the consumers are. We're rebalancing our portfolio so the vast majority of our shopping centers are in the most densely populated, highest-income areas of the U.S. ­ the places retailers value most.

By deepening our presence in top markets, we'll improve our overall asset values, gain operating efficiencies, and increase occupancy and income ­ factors that produce greater wealth for our investors.


Wilton Campus Shops in Wilton, Conn., is a prime example of our quality trade­up. Acquired last year, the center is 100 percent occupied, commands rent of $30 per square foot, and is located in Connecticut's affluent Gold Coast, an area which has average household income of $241,000. In comparison, the properties we sold last year were, on average, 85 percent occupied, had rent of $8.75 per square foot, and income of $65,000.
"Wilton is a growing community with a small­town feel, and this shopping center is central to keeping us a tight ­knit community, with each trip there a chance to bump into neighbors and friends. I was pleased Kimco acquired the center, because I know they will continue to add to the quality shopping experience enjoyed by those of us proud to call Wilton home."
Jane Melani, local shopper, Wilton Campus Shops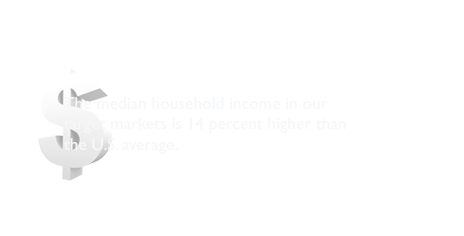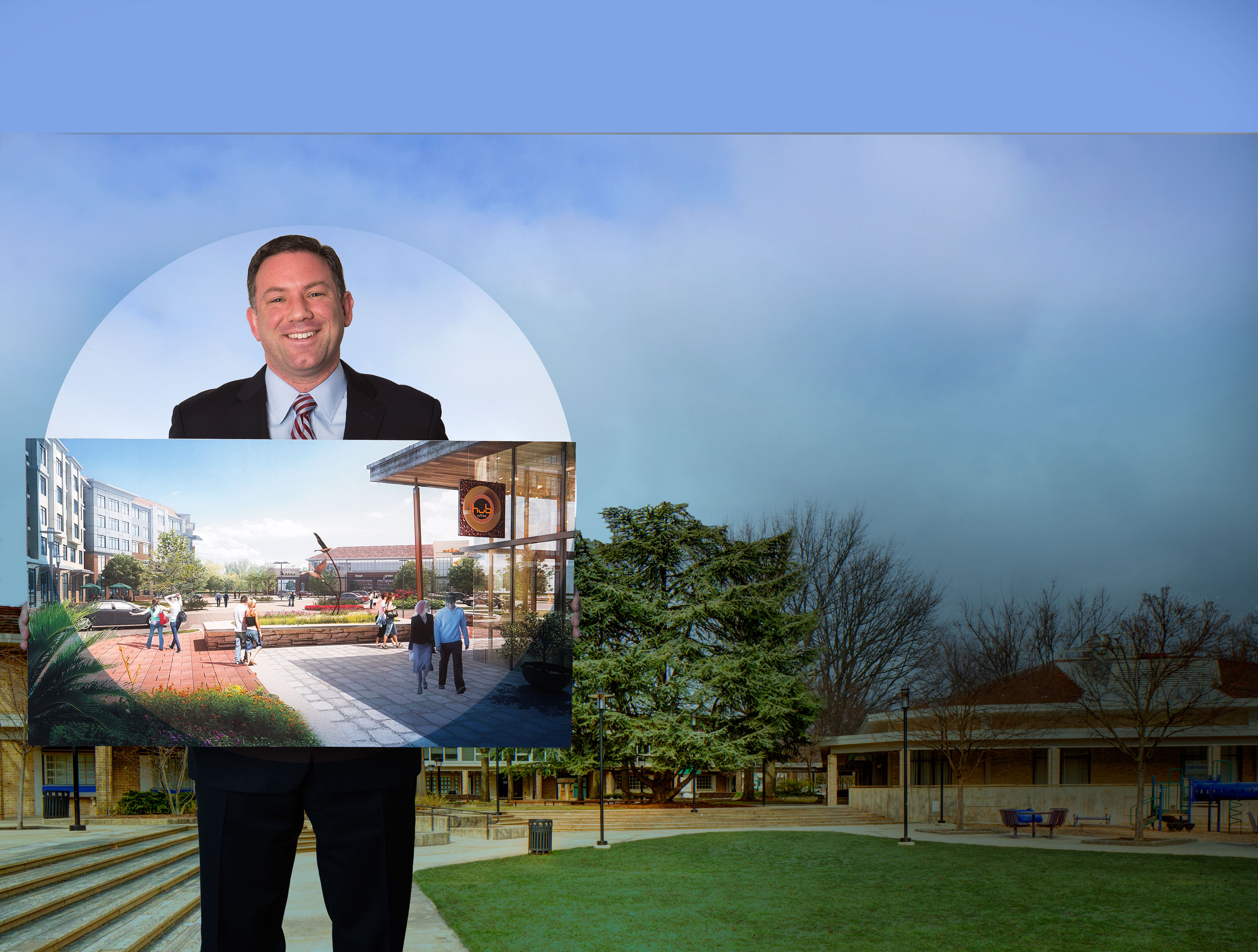 We're focusing on increasing the value of our centers,
for consumers, communities and the company alike.

Our redevelopment projects bring new life to outmoded shopping centers in strong locations.

Whenever we rebuild, expand, or reconfigure space to attract highly coveted national retailers, we create quality and value ­in the form of increased economic activity, jobs, and tax revenues for communities; more attractive shopping environments and choice for consumers; and stronger returns for Kimco shareholders.

Even the environment benefits using energy­efficient design and sustainable materials, our revamped centers are greener than ever before.


With a 35 percent vacancy rate, Kimco saw an opportunity to revitalize the Wilde Lake Village Center in Columbia, Md., and once again make it a hub of community life in this affluent suburb of Baltimore. The $45 million project, which includes a $17 million investment by Kimco, will open up the center's courtyard area and add new retail, office and residential space. Expected to be completed in 2014, the project is being built to LEED certification, with a new storm water management system and energy-efficient lighting and HVAC systems.
"I'm thrilled the 45-year-old Wilde Lake Village Center is being reinvented for the next 45 years. Kimco's new, environmentally friendly design, created with extensive input from the community, remains true to the original vision James Rouse had for Columbia, my home town. Wilde Lake residents should be excited about this project, and with the Downtown Columbia plan coming to life, the future of this community could not be brighter."
Ken Ulman, County Executive, Howard County, Maryland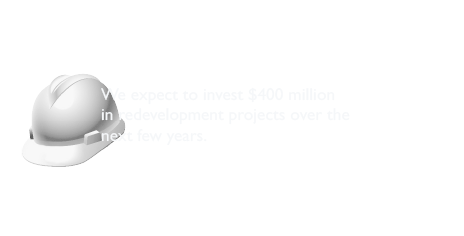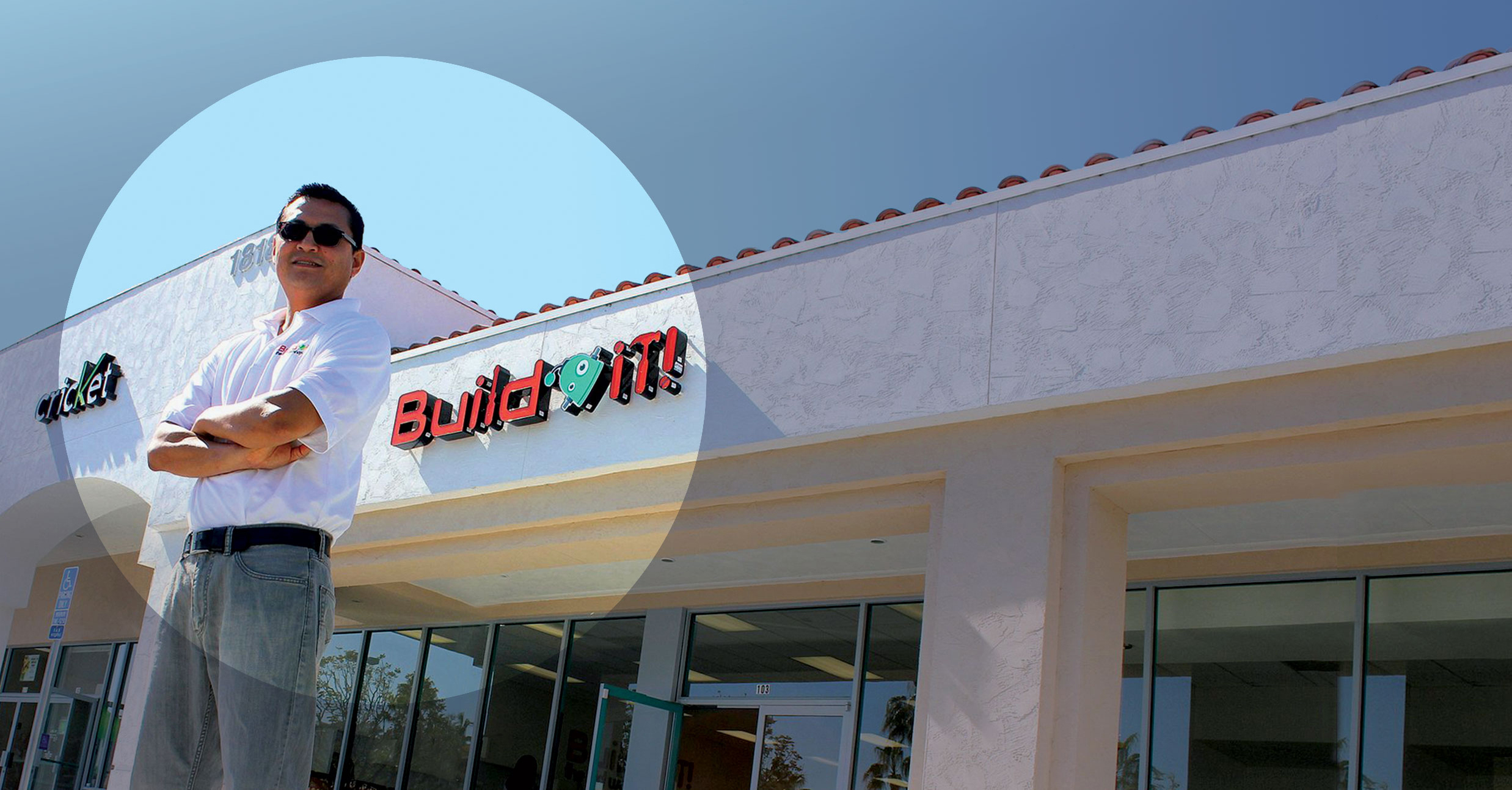 We're focused on providing more services and
greater opportunity for retailers ­
the kind of support that builds long-term relationships.



Kimco and its retail partners enjoy some of the longest and strongest relationships in the industry ­ each built on trust, dependability and service.

Retailers count on Kimco for our national scale and local expertise, but they also appreciate how we're always thinking beyond the box, offering programs like KEYS, which provides training and incentives to help entrepreneurs launch retail businesses.

In return, our loyal tenants provide a steady, reliable source of income, and the opportunity, when conditions change, to participate in restructurings and retailer-owned asset sales that create mutual value.


Rudy Gonzales got the idea for his new business, Build-It Workshops, after watching his two young daughters play with blocks at San Diego's New Children's Museum. With help from Kimco's KEYS program, Rudy received the training and incentives he needed to turn that idea into reality. Now, Built-It Workshops, located in Kimco's North County Plaza shopping center in Carlsbad, Calif., offers children and their parents a creative play outlet fueled by a sense of fun and imagination. Families, Rudy says, are spending hours at a time in his workshop, which also has attracted interest from schools and summer day camps. Building on his early success, Rudy hopes to open other Build-It Workshops locations in the future, but no matter how far he goes, he will always appreciate the head-start he got from Kimco to get his initial idea off the ground.
"I'll always be grateful to Kimco for the encouragement and support they gave me in starting my own business. The advice and training I received through the Kimco Business Boot Camp were invaluable, and on top of that, Kimco is providing me with a year of free rent and other incentives. I can't think of a better way to get my business off to a strong start. Thank you again, Kimco. You really helped make Built-It Workshops possible."
Rudy Gonzales, owner, Build-It Workshops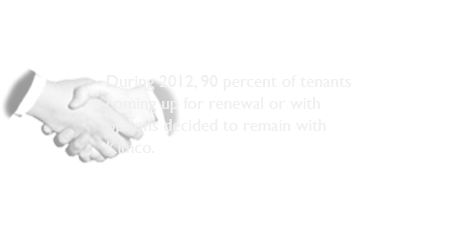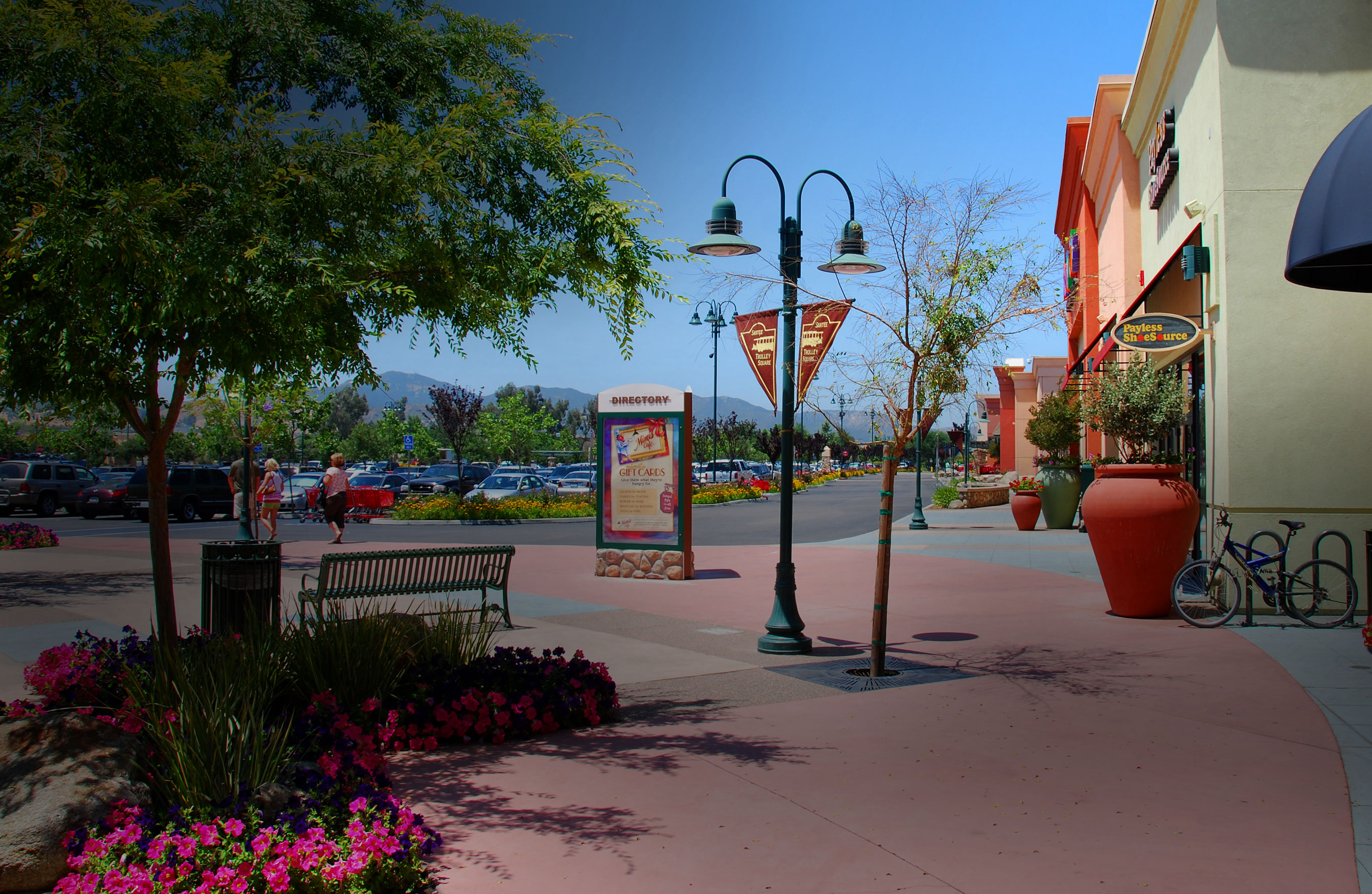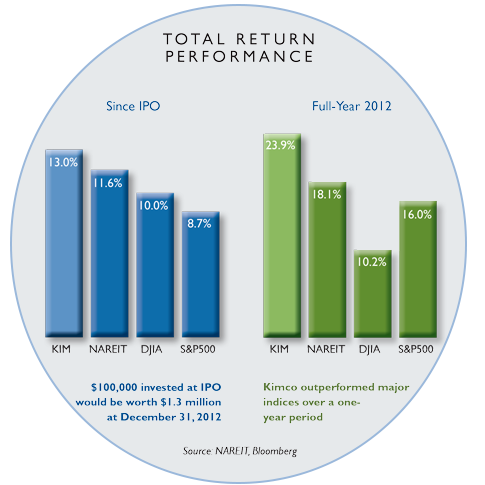 Kimco follows an "income plus" strategy, making sure our portfolio of stable shopping centers delivers the consistent, reliable income stream our investors expect, while offering an upside "plus" from opportunistic retail investments.

It takes effort and creativity to make that model work. Kimco employees focus everyday on driving maximum cash flow from our shopping centers by keeping space filled, rents paid and operating expenses down, while finding new sources of revenue through value-added services and ancillary income programs.

It also takes connections and intelligent risk-taking to capitalize on new opportunities, such as our participation, announced earlier this year, in a buyout of five leading supermarket chains with nearly 900 stores from Supervalu.

In the end, it all adds up to a record of market-beating returns that is the envy of our industry... and the pride of our employees.



59.2%
increase in average rent per square foot since
Investor Day 2010
$2.1 billion
of capital refinanced in 2012
10.5%
increase in cash dividend
$13.2 billion
of enterprise value
94.0%
occupancy rate, highest since 2008
27.8%
spread on new U.S. leases
170
basis-point increase in small-shop occupancy in 2012
11
consecutive quarters of NOI growth